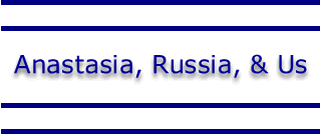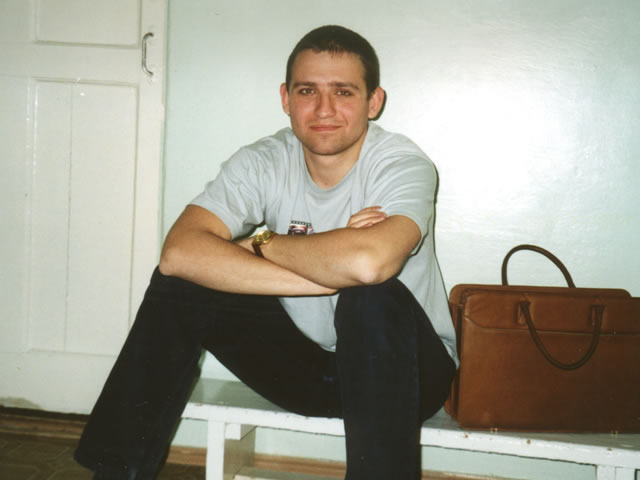 Natalia's son, Sergei, is finishing law degree requirements by doing an internship in Komsomolsk.
This Fall, he'll be a prosecuting attorney in Khabarovsk.
Our visit to the orphanage in Komsomolsk gave Natalia a chance to visit with her son,
of whom she is naturally, very proud. Sergei (thankfully) assisted us with translation needs.

[ ... BACK ...]

Home | 1st trip 1st page | 1st trip 2nd page | 2nd trip | 1st years at home | Post Adoption Reports

© 2002 - 2016 Charles Rogers