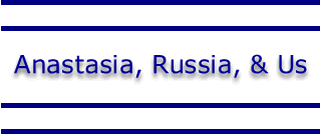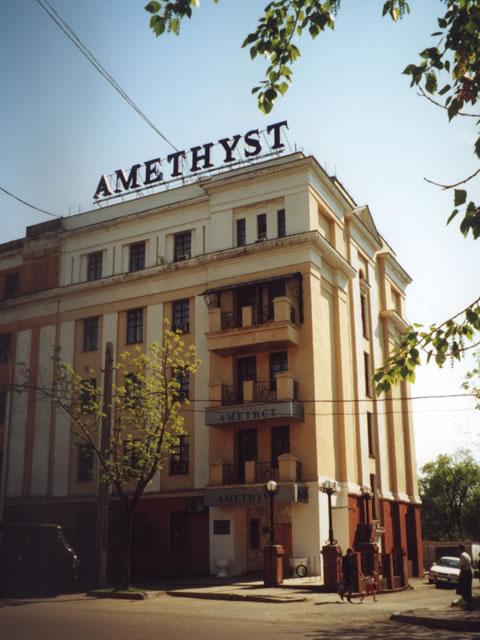 This was our hotel in downtown Khabarovsk. The hotel staff was very friendly
and made our stay enjoyable. A major city, Khabarovsk (population around 600,000)
is where we landed by air in far-eastern Russia (eight hours from Moscow).

From there, it was an ten hour train ride to the orphanage in Komsomolsk.


[ ... BACK ...]

Home | 1st trip 1st page | 1st trip 2nd page | 2nd trip | 1st years at home | Post Adoption Reports

© 2002 - 2016 Charles Rogers